INHERITED ANCESTRAL KNOW-HOW
In 18th century Germany, the Janka family opens in Durlach a pharmacy named 'At the Fish's Well' and specialised in making plant-based medicine, including preparations for skin use. Its research and excellent results contribute to its notoriety and in 1694 it is granted the title of "Court Pharmacy". Five successive generations of apothecaries would manage the family business and pass down their secret formulas from one generation to the next.
The man of science
Heir of this lineage of scientists, Dr. Reiner Janka chooses to perpetuate the tradition with brilliant studies in pharmacy, medicine and biochemistry at the universities of Erlangen and Würzburg, the largest in Germany. In 1954, he obtains, with the highest distinctions from the jury, the title of "Doctor" for each of these disciplines.
His research on biostimulines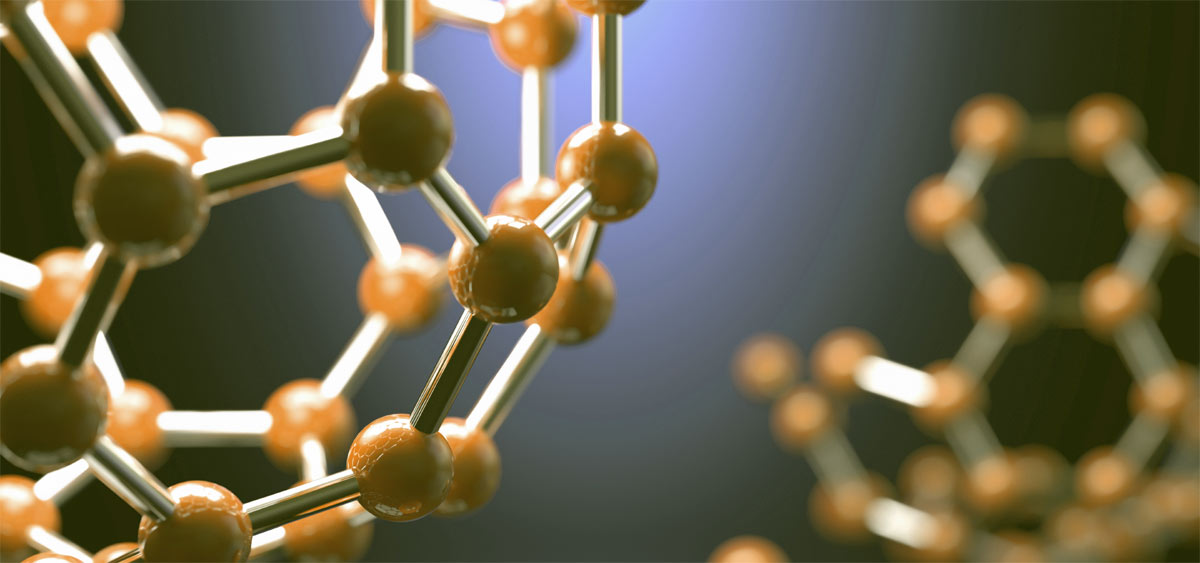 During his studies, Dr. Reiner Janka had the opportunity to work closely with world-renowned researchers. He first became the assistant of Professor Ackermann, a doctor, chemist and physiologist internationally known for his discoveries on histamine and its role in allergic phenomena. He then joined the team of Professor Marcius, a famous scientist who had studied with Professor Butenandt, a Nobel laureate in chemistry. These collaborations allowed Dr. Reiner Janka to work on biostimulines that would become the base ingredient of his future cosmetic line.
Discovered in the 20th century by Professor V. P. FILATOV, an eminent Russian ophthalmologist, biostimulines are biological substances secreted by the cells when they face adverse living conditions. The result is an increase in life energy that gives the body the opportunity to regenerate and stimulate cellular renewal. Building on his early research and results on biostimulines, Dr. Reiner Janka manages to measure their level of activity and concentration. His findings would help him a few years later to develop a method to extract biostimulines from plants presenting the same natural properties as the biostimulines produced by the human body. He would then use biostimulines in his cosmetic and medicinal preparations
Creator of a skin care line: BIOSTIMULIN COSMETIC
In the 60's, Dr. Reiner Janka, head of the family pharmaceutical laboratory, decides to develop a corrective skin care line based on ancestral formulas that he improves using his new knowledge on biostimulines. This line now features 34 products formulated with active ingredients extracted from plant biostimulines called "phytostimulines" and a combination of actives known for their skin care properties. These face and body skin care products are designed to perfectly answer the physiological needs of the epidermis and leave a healthy and balanced skin. Rich in actives and based on well-proven technical formulas, the corrective skin care line developed by Dr. Reiner Janka offers many treatments and results.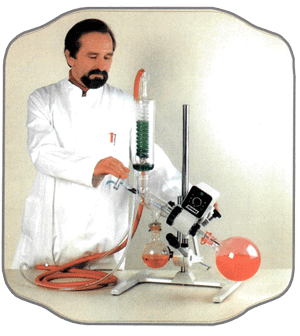 The laboratory today – Made in France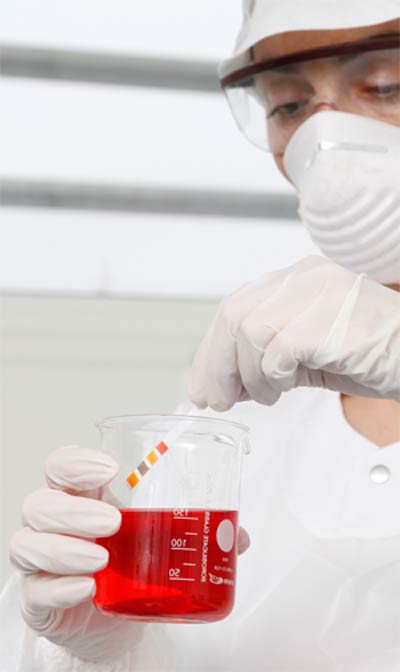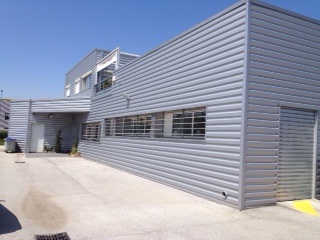 It all started with a passion shared between an eminent figure in the scientific world and a French team seduced and convinced by his results and philosophy. In 2000, Dr. Reiner Janka decides to share with them his scientific knowledge and values to ensure the future of the brand.
We are committed to strictly respecting Dr. Reiner Janka's formulas as they have proven effective since they were first developed. Located in the south of France, our high-tech laboratory fully complies with the quality, safety and hygiene standards. We regularly update our formulas in accordance with the European Cosmetic Directive. Each product is dermatologically tested and does not involve animal testing. The presence of a microbiology laboratory in our building demonstrates our commitment to maximum safety. All our products are entirely made and packaged in France.
The sale of Dr. Reiner Janka corrective cosmetic line is exclusively reserved to aesthetics professionals, aestheticians and kératothérapeutes®.